Apple Wants to Ban Sales of Old and New Samsung Devices

According to the latest rumors, the guys from Cupertino are planning to get a permanent injunction against Samsung devices, which infringe on their patents. What is interesting is that Apple wants to ban sales not only of the existing devices, but also of those gadgets that will be released in future.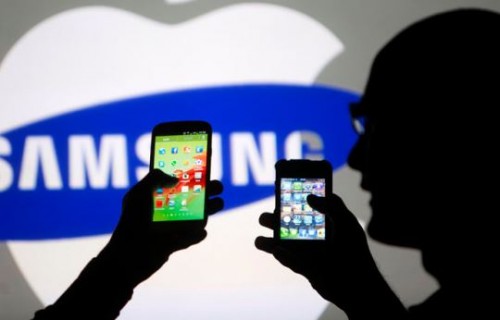 As noted by 9to5Mac,
While this includes the devices that were at the center of the latest court case, it also includes "software or code capable of implementing any Infringing Feature, and/or any feature not more than colorably different therefrom," which could be construed to mean current and even future devices.
As you probably know, Dutch appeals court has recently banned the sales of Samsung devices, which infringe on Apple patents.

Leave a comment