Apple Will Additionally Pay Foxconn Employees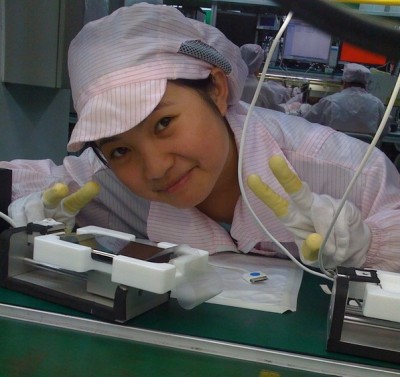 According to Zol.com.cn, which is a Chinese news site owned by CBS, Apple is going to assign 1-2% of its product profits to Foxconn workers.
As we wrote before, Apple decided to investigate the case about suicides at Foxconn plant, and recently found out that employees become unhappy because of low wages. The company sees the way of solving the problem in increasing wages for workers. The additional money will come directly from the profits of those of the products that are assembled there.
Workers who take part in the production of iPad will be first to receive the increased pay. Report reveals that currently Foxconn receives 2.3% of the iPad's total price.
Earlier Foxconn also claimed about its decision to give 20% more wage for its workers.
It is known, that entry-level employees who work at the factory in Longhua receive only $131,80 per month of work. To earn more, they usually sign special "voluntary overtime affidavits".

Leave a comment