Apple Wins Dispute Over iPhone5.com Domain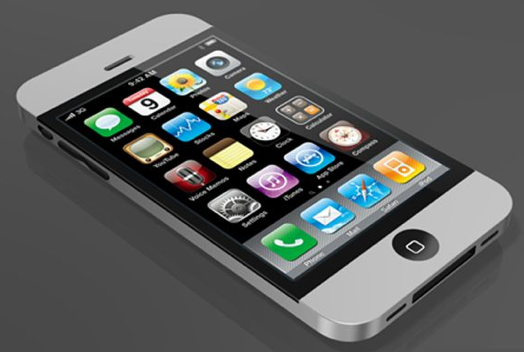 This month Apple moved to take control of iPhone5.com that was used by domain squatter for a forum with lots of ads. The company filed a claim with WIPO (World Intellectual Property Organization), who today is said to have granted its request. According to The Next Web, the squatter has ceded control of the domain that is now under control of the company called Corporation Service Company that can transfer the ownership to Apple.
The fact that Apple gained control of the iPhone5.com domain doesn't mean the next iPhone model will be called the iPhone 5, as the company often tries to take its rightful domain away from squatters. For example, last July the company gained full ownership of iPods.com domain. Apple has been known to pay generous sums for domains, like when the company reportedly bought iCloud.com domain for $4.5 million.
In this case Apple follows the terms of the Uniform Domain Name Dispute Resolution Policy so they paid thousands, rather than millions of dollars to get control.

Leave a comment