Apple's 64-bit A7 Made Chipmakers Panic

Apple put the entire chipmaking industry in panic mode this September, when the company released a 64-bit mobile processor, claims an unnamed Qualcomm insider. According to what he actually said (via AppleInsider), support for 64-bit processing "hit us [chipmakers] in the gut".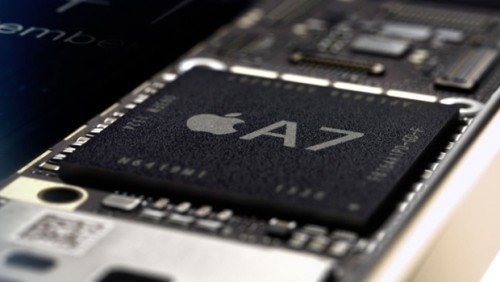 Not just us, but everyone, really. We were slack-jawed, and stunned, and unprepared. It's not that big a performance difference right now, since most current software won't benefit. But in Spinal Tap terms it's like, 32 more, and now everyone wants it.
Well, to be honest, the 64-bit processor on a mobile device is quite a useless thing, at least now. You see, apart from Apple's built-in apps, only a few programs out of thousands and even millions available on the App Store support 64-bit processing.

Leave a comment