Apple's Earnings in the First Quarter

Apple has announced its financial results of the fiscal 2014 first quarter, which ended December 28th, 2013. According to the press release posted on the official website, the company from Cupertino broke many of its own records during the last months.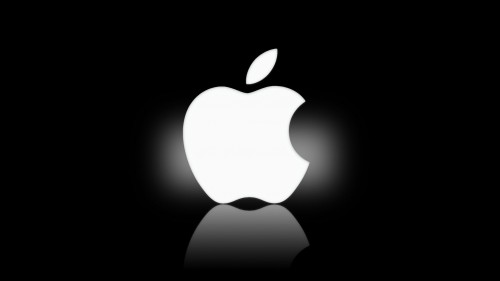 Apple earned as many as $57.6 billion and sold 51 million iPhones, 26 million iPads and 4.8 million Macs during the quarter. If to compare these results with $54.5 billion earned in the year-ago quarter and 47.8 million iPhones, 22.9 million iPads and 4.1 million Macs sold at the end of 2012, we can see a substantial increase.
Here's what Tim Cook said at the earnings call:
We are really happy with our record iPhone and iPad sales, the strong performance of our Mac products and the continued growth of iTunes, Software and Services. We love having the most satisfied, loyal and engaged customers, and are continuing to invest heavily in our future to make their experiences with our products and services even better.
Taking into account its financial results, I can say that Apple remains one of the most influential companies in the world. Well, as usual.

Leave a comment