AT&T included iPhone In Its Insurance Policy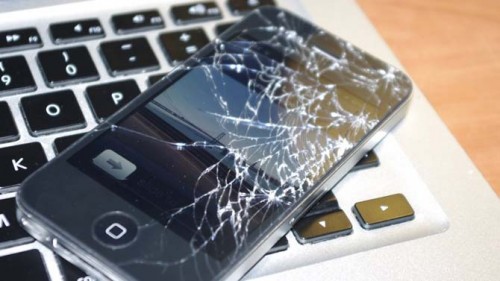 AT&T included Apple's iPhone (all models) to their insurance program for mobile devices. Starting on July 17 customers can stay calm paying just five dollars per month. With this coverage not only your iPhone but also your other wireless investments on the AT&T network will be protected from loss, theft, electrical failure and accidental damage that standard Apple's warranty doesn't cover.
If your handset is stolen, damaged or lost, you will have the right to replace you handset with the deductible ranging from $50 to $125 per claim providing that you file no more than two claims for twelve consecutive months. Here is a citation from AT&T's mobile insurance page:
Effective July 17, 2011, the Apple iPhone (all models) will be eligible for coverage with the AT&T Mobile Insurance program (formerly Wireless Phone Insurance). Enrollment restrictions apply. Customers can only enroll within 30 days of a new activation or upgrade, prior activations or upgrades outside of 30 days are not eligible.
Also customers can consider an option of replacing AT&T's insurance with Apple's insurance plan as it is known that Apple replaces accidentally broken and out-of-warranty iPhones for a fixed $199 repair fee, but the warranty doesn't cover theft or loss. Also you should know that there are some cases that neither company covers, for example, liquid damage.

Leave a comment