British Airways Cabin Crews Use iPads To Improve Customer Service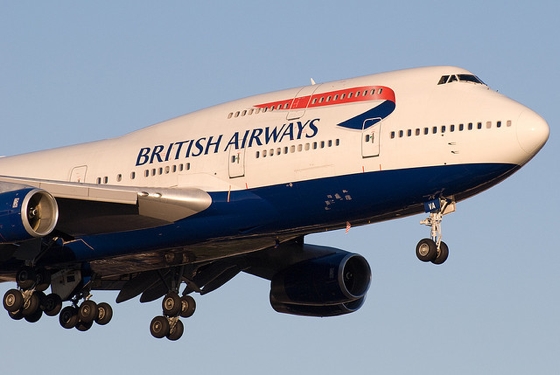 Earlier it was reported that Delta Air Lines has tested iPads to facilitate communications with flight crews. Now, iPads are tested in cabin crews of British Airways to improve customer service aboard.
The company states that the iPad can help to identify the Executive Club status of their customers, what preferences in meal they have, their previous travel arrangements. With iPads, the cabin crew can quickly get access to a lot of necessary information such as timetables, customer service updates and safety manuals.
At present, after all passengers have boarded, cabin crew are handed a long paper containing information about up to 337 customers. Using iPads, cabin crew can just update information on the screen through 3G networks and get all the necessary data about passengers on board.
The iPad is currently tested with 100 cabin crew and British Airways plans to roll out the program to all senior crew members in the coming months.

Leave a comment