Canada will get unlocked iPhone 4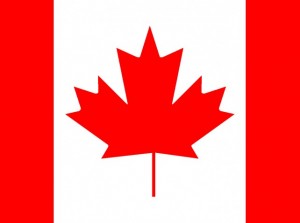 Apple's iPhone 4 handset is scheduled to hit Canadian stores this Friday. According to a recent report by CBC, Canadian customers will have the option of buying the phone unlocked, directly from Apple:
Unlocked iPhone 4 is not going to be cheap.
The expected prices are $637 (16GB) and $753 (32GB). Unlocked iPhone 3GS will be retailed at $530 (8GB). These prices are converted to US dollars.
Of course carries will be offering the smartphone at a discounted rates if customers buy a contract.

Leave a comment