Cydia is iOS 4.2 ready for iPhone and iPad


Hacker chpwn recently has announced that Cydia is now ready for iOS 4.2 release.
esmandau: @chpwn how's Cydia for iOS 4.2 Going....! #Thanks "For Just Reading Me"

chpwn: @esmandau In ready position.
Take a look at new Cydia screenshots for iPhone and iPad. You'll notice some improvements especially in the iPad version. The iPhone version didn't get many UI changes, mainly the way some views transition when installing packages.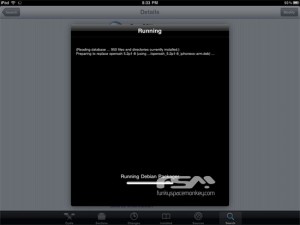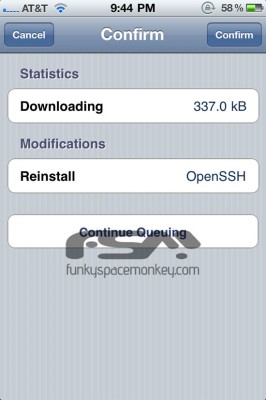 Leave a comment, read comments [1]