Cydia Store is comming


A new version of Cydia is comming soon. Here are couple words from the Saurik's letter:
"Cydia store is soon. There will be a release this week with "other stuff" (minor stuff) in it."
The first thing is the name "Cydia Store". So far it is called "Cydia Installer". This could mean that the change concerns the addition of new sections in which the applications will be placed on payment. There will be an implementation of a new system of voting and feedback, similar to th eone in AppStore.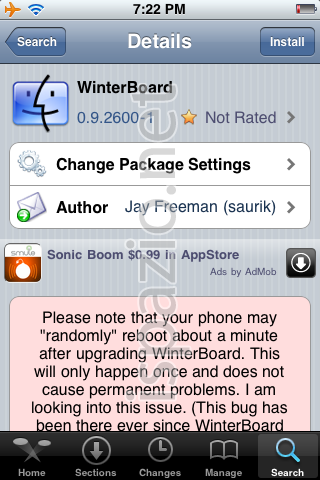 via spazio

Leave a comment