Foxconn Testing a New Large-Screen iPad - Rumor

According to Chinese sources, Foxconn is now testing a brand new iPad with an enormous screen. Whether this information is legitimate or not is still unclear, however, insiders claim that such a device may be actually unveiled next year. Well, if to speak about me, I don't think Apple will release the larger iPad soon. But who knows, anything may happen.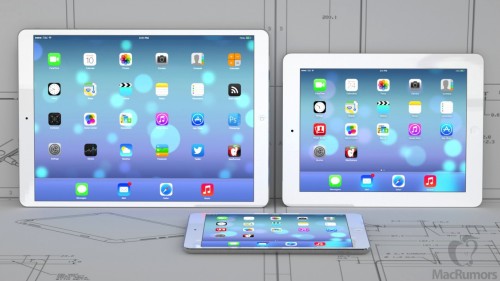 As noted by AppleInsider,
The tablet would sport a display diagonal of either 11.4 or 12.9 inches and is in an advanced stage of testing, according to Chinese tablet news site PadNews. The site says Apple could be targeting a March 2014 unveiling.
I don't get the point of manufacturing a 13-inch iPad. And how about you? Do you think we need a larger Apple's tablet?

Leave a comment, read comments [1]