Future iPads: You Want A Camera With That?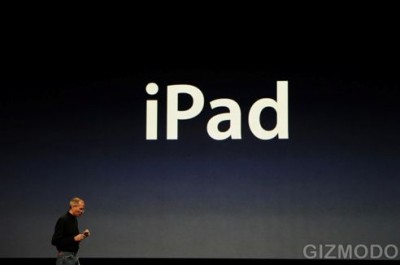 Steve Jobs might announce something yesterday he wasn't supposed to. At yesterday's event, Jobs indicated that iOS 4.2 would include all of the features included in versions 4.0 and 4.1 for the iPhone. When the iPad's iOS is updated this November to version 4.2 it will be the first significant upgrade for the device since it debuted last spring.
Would that include HDR photography? If so, this would mean that at some point the iPad will be getting a camera. Perhaps Jobs was simply lost in the moment and meant nothing with his comment. But let's be honest: Would anyone be surprised to hear that the iPad is getting a camera?

Leave a comment