German court tosses Samsung's 3G-related lawsuit against Apple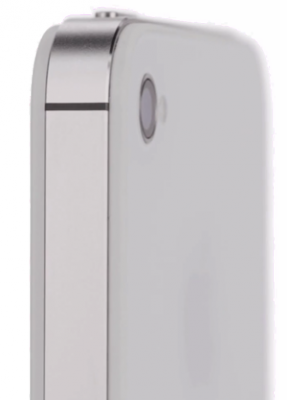 On Friday German Judge Andreas Voss rejected Samsung's numerous lawsuits against Apple in Germany, accusing the iPhone maker of violating a patent related to 3G/UMTS wireless communications. The lawsuit included 7 different patents; six of these patents are tied up in four other lawsuits. Though Voss did not provide a reasoning for his pronouncement, if he had determined that Samsung's 3G patent was invalid, the outcome of the lawsuit would have been a stay rather than a rejection.
"There are two reasonably likely possibilities: either Apple's products weren't deemed to infringe on the patent in a technical sense or the court believes Samsung's rights are exhausted and Apple has, by extension, a technical license," Mueller wrote.
"If the reason for the rejection was technical non-infringement, Samsung's other assertions of 3G/UMTS patents in Germany could still succeed. However, if the reason was patent exhaustion, all but one of the four remaining Samsung lawsuits in Germany (one over two patents unrelated to 3G, including a smiley input patent) would likely be thrown out as well."
Mueller noted that there has been a "high drop-out rate in multiple jurisdictions" for the lawsuits between Apple and Samsung. However, neither company appears to be backing down on its strategies.
"There's too much at stake, and as long as neither party has leverage, there's no pressure to settle," he offered in his analysis. "Apple and Samsung are currently the most profitable wireless device makers in the world. Neither legal fees nor the distraction that these lawsuits create pose a serious problem to their business."

Leave a comment