Google founders considered hiring Jobs as their company's CEO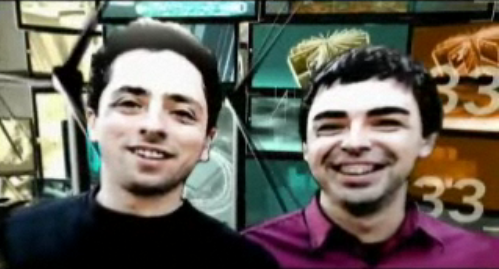 New episode from the "Bloomberg Game Changers" (which is a Bloomberg documentary series) revealed an interesting moment in the history of relationship between Google and Apple. When Sergey Brin and Larry Page were looking for Google's first CEO, they considered hiring their personal "hero" Steve Jobs. They even asked their investor John Doerr:
"Why can't he be our CEO?"
Eventually in 2001 Eric Shmidt was hired as the CEO by Brin and Page. Later Schmidt was also serving on Apple's board of directors until he resigned in 2009 because of the increased competition between Apple and Google, as the latter entered the mobile operating systems market by introducing Android.
The whole episode of the Bloomberg series about Brin and Page is available here.

Leave a comment