Google Has Acquired Motorola Mobility for $12.5 Billion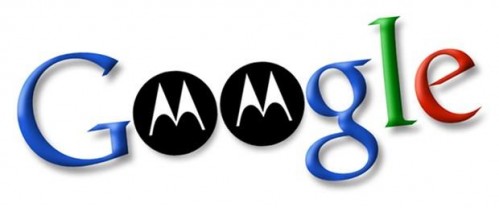 Today co-founder and CEO of Google Larry Page officially said that their company has acquired one of the largest smartphone manufacturer – Motorola, specifically Motorola Mobility. The company was sold for $12.5 billion, which is 63% more than the closing price of the company on Friday, August 12. This deal has yet to be approved by several official authorities in USA and European Union, as well as Motorola Mobility's shareholders. All transition processes is expected to finish in the end of 2011 or beginning of 2012.
This acquisition can considerably affect the current situation on the mobile market. With extensive Motorola Mobility's patent portfolio, Google will be able to more successfully defend the rights of its Android.
Google stated that this deal won't change in any way the distribution model of OS Android. It will remain open source and as before will be available to all smartphone developers. At the same time Google stated that Motorola Mobility will continue using Android under license. In turn Google expects that Motorola Mobility will strengthen its Android ecosystem and increase Google's competitive power in mobile computing.
However, it should be noted that now all leaders of Android industry will be not only Google's partners, but also its competitors. Chiefs of HTC, Sony Ericsson and LG have already welcomed the new player on the mobile market, counting on substantial help from Google in the patent battle for Android.
Hopefully, soon we will see first results from cooperation of two companies in the form of new devices.

Leave a comment, read comments [1]