How Apple Prevented Verizon From Adding Siri To Droid handsets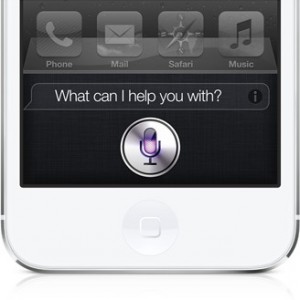 According to a report from The Huffington Post, Verizon tried to bring Siri's technology to Droid phones long before Apple bought the voice assistant app.
The carrier signed a contract with the startup company in 2009 to include its functionality to Droid smartphones, and it even filmed commercials showing Siri as an Android add-on. But the deal with Big Red fell apart when Apple purchased what has become one of the iPhone's most popular features, which subsequently stopped competitors from adding the service to their devices. The report said:
"In the fall of 2009, several months before Apple approached Siri, Verizon had signed a deal with the startup to make Siri a default app on all Android phones set to launch in the new year. When Apple swooped in to buy Siri, it insisted on making the assistant exclusive to Apple devices, and nixed the Verizon deal

Its first and only app had barely been available for two full months. And now Siri -- and its future -- belonged to Apple".
Also the report outlines how Siri grew out of an artificial intelligence project funded by Department of Defense, noting that Siri was integrated with 42 different web resources to perform its virtual assistant services.

Leave a comment