How to Jailbreak Your Device Running iOS 8.4 Using PP Tool for Mac

As you already know, the PP team has recently released the iOS 8.4 tool for untethered jailbreak compatible with Mac computers. This means that if you have a Mac or MacBook, you can now use it to hack your compatible iPhone, iPad or iPod touch. Below you will find the detailed instructions on how to jailbreak your device.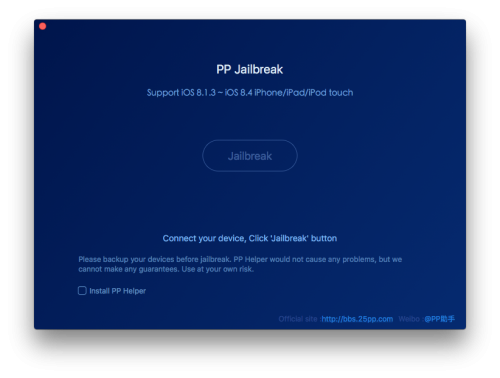 Download the PP tool for jailbreak and double click the .dmg file to open it.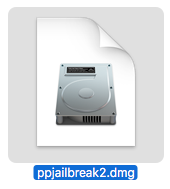 Move the PP utility to the Applications folder.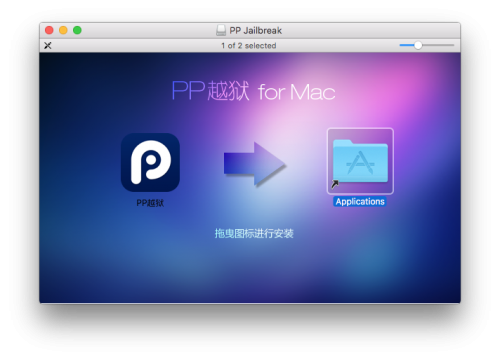 On your iOS device, open Settings - Touch ID & Passcode and disable the passcode.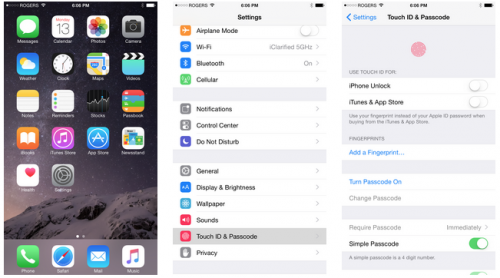 Once again, open Settings and locate the iCloud section. Turn off the Find My iPhone feature.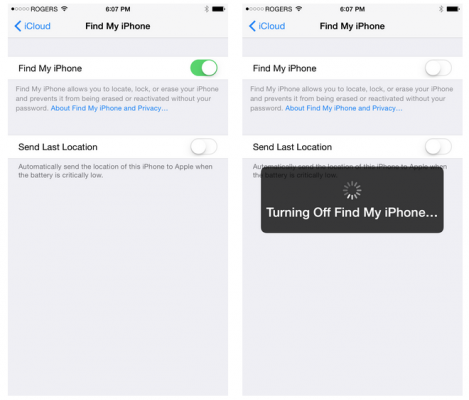 Connect your device to iTunes and create a backup copy of the files stored on it.
Right click (if you use Mac keyboard, press Ctrl and click) on the PP icon in your Applications folder and open the app.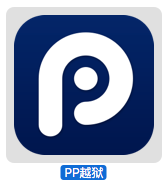 PP will detect your device. Once it is detected, uncheck the box at the bottom of the window and click on the Jailbreak button.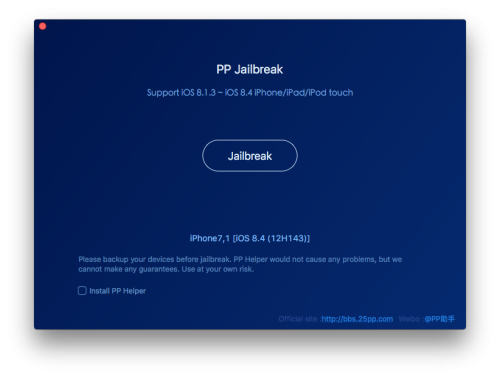 Take a look at the Readme window and click Continue.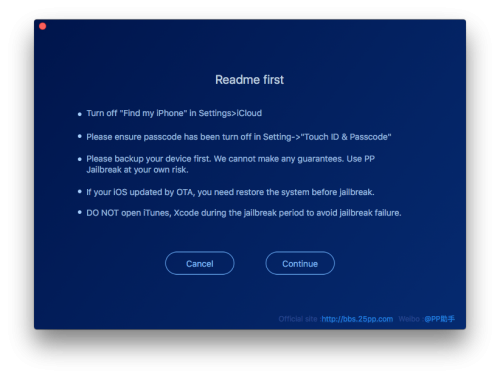 Wait for the tool to jailbreak your device.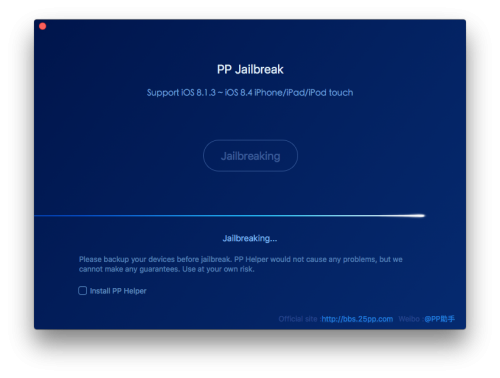 Once your device is jailbroken, you will see a window saying "Jailbreak succeeded" and a Cydia app on your device.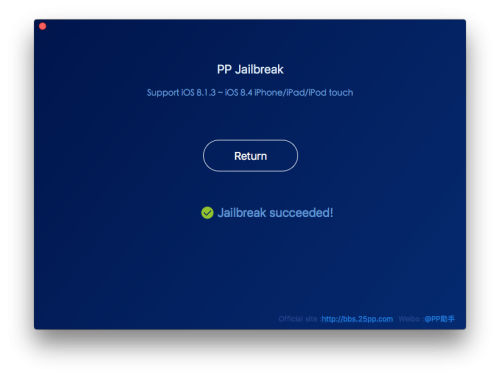 That's it, you can re-enable all the features you disabled earlier and continue using your gadget. We're waiting for your questions concerning the PP jailbreak of iOS 8.4 in the comments section below.
[Images: iClarified]

Leave a comment