How to Open Compressed Files on iOS Device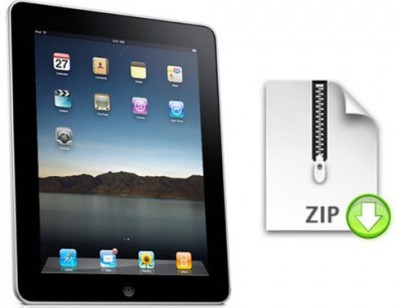 iOS pretty well handling with various file types, but with compressed files you may run into problems. Fortunately, with the help of a file browsing app you'll be able to view compressed files. You may download on your iOS device ZIP and RAR files with the help of the file browsing app USB Disk.
USB disk is created to browse files you download to your iOS device via iTunes, but because iOS 3.2 and up have the "Open in..." feature you're able open email attachments and downloads if it is a supported file type. USB Disk doesn't support every type of file, but it handles with the most common compressed formats: ZIP and RAR. All you need is just opening the file in USB Disk and the application decompresses it automatically and allows you to view it right away.
Application is free.


Leave a comment