iCloud.com Beta Website Updated with iOS 7 style design

Apple executives - especially Jonny Ive - love the new iOS 7 design immensely, though a lot of users still haven't got used to thinking that this is the future, the near future that every iPhone, iPad or iPod touch owner has to face. Anyway, the guys from Cupertino liked the new iOS look so much that they redesigned the iCloud.com Beta website using a very similar to the iOS 7's pattern.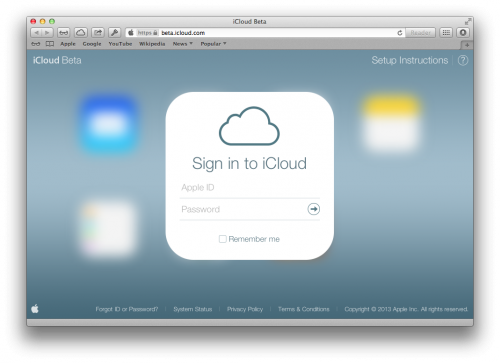 And you know what? The newly redesigned iCloud site looks pretty decent on a desktop or laptop. On the one hand, it is intuitive enough to feel yourself confident and on the other - it is incredibly functional, too.
Background, interface icons, well, everything seems to be taken directly from the iPad or iPhone - and this is the advantage since all that stuff works smoothly and looks great.
Here're some screenshots taken by Christian Zibreg of idownloadblog yesterday. Enjoy!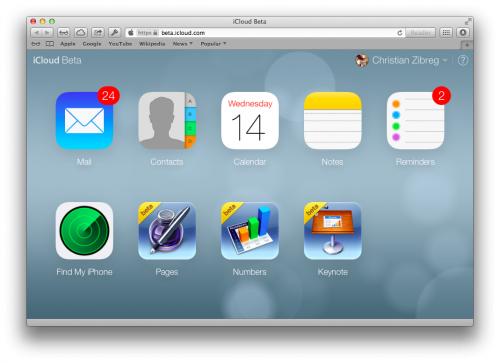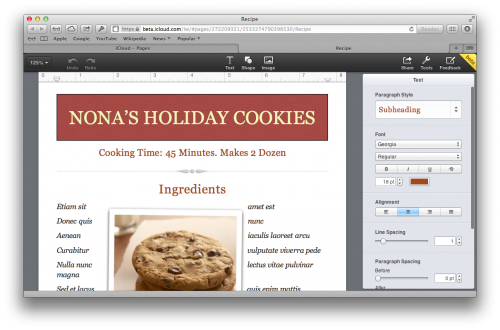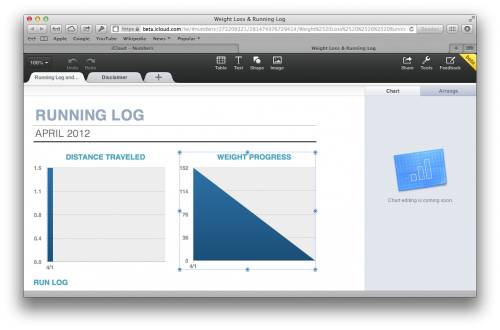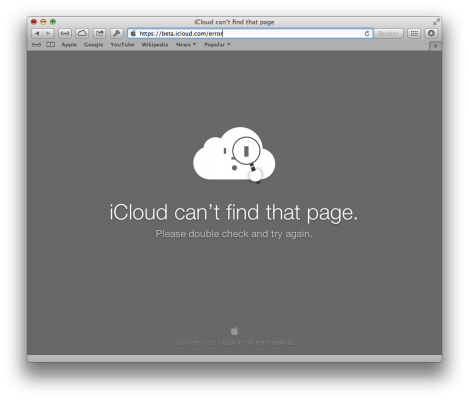 Leave a comment