In Paris Apple Store Robbed Of 1 Million Euros In Devices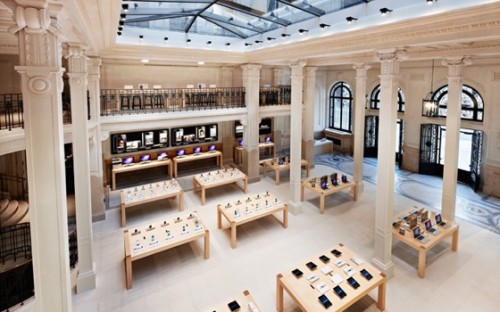 In Paris, the Apple Store Opera was robbed on New Year's Eve by four masked gunmen, according to DailyMail. The robbers made off with iPads and iPhones with total value of more than 1 million euros. An official at Unsa police union Christophe Crepin told Le Parisien newspaper:
"the four hooded and heavily armed criminals made their move very quickly. Most of the police forces were being mobilised to monitor the Champs Elysees, so the robbers have clearly benefitted from this opportunity to strike."
Mr. Crepin also said that robbers took many devices and very little money.

Leave a comment