Intel To Launch Set Top Box And Cable TV Service At CES 2013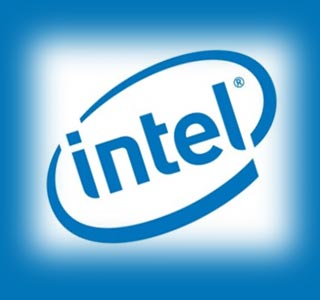 TechCrunch reports that Intel is going to launch its own set-top box and virtual cable TV service in the immediate future. To avoid licensing issues, Intel has decided to launch the TV service on a city-by-city basis rather than rolling it out nationwide. The report notes:
"A source in the video distribution industry directly familiar with Intel's plans and content dealings tells TechCrunch the semiconductor company is dead serious about getting its chips into the living room. After its effort to convince smart TV manufacturers to use its chips in the initial launch of Google TV failed a few years ago, it's decided to go it alone.

The plan is to create a set-top box and subscription TV service that would appeal to people who want streaming TV access but don't want to entirely cut the cable cord and lose key content like sports".
Apple has also been said to work on a similar service for its much-rumored television set but has faced difficulties in securing content deals, which may be the reason why the Apple-branded TV has not yet hit the market. Reportedly, Apple plans to include in its TV set such features as FaceTime, Siri, motion control, as well as content distributed by third-party providers.
The Wall Street Journal notes that Intel has also faced problems negotiating for content deals with content providers being reluctant to offer TV channels piece meal due to contractual restrictions imposed by cable providers. By launching the service on city-by-city basis, Intel allows content providers to experiment with distributing their content in less restrictive markets.
According to sources, Intel's set-top box and cable TV service may launch at Intel's CES event on January 7.

Leave a comment