iPad 2 Is Rumored To Have Rear Camera and SD Card Slot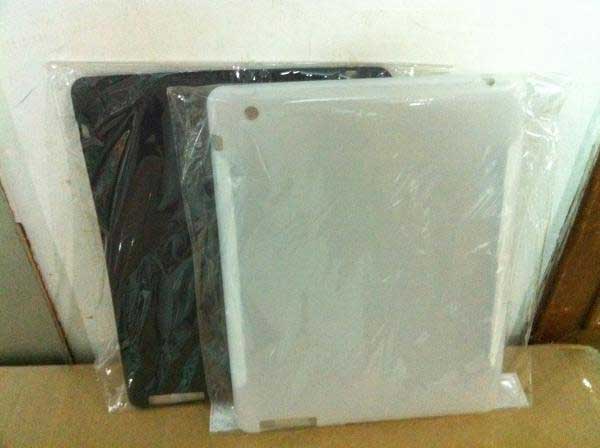 Reuters' sources claimed today that the iPad 2 will have dual cameras, and its production will presumably be started in the first quarter of 2011.
This is another report that confirms the rumors about FaceTime support in the next-gen iPad. It also named battery maker Simplo Technology, chip designer Wintek Corp and "an unlisted maker of covers for electronic products" AVY Precision as suppliers for the second Apple's tablet.

Camera component suppliers Largan Precision Co and Genius Electronic Optical Co were revealed as new Apple's partners, though it is unknown which products will be supplied with theirs' components.
This report confirmed the suggestion of RBS analyst Steven Tseng made few days earlier:
"It makes sense for these suppliers to begin delivering their goods in February. I think Steve Jobs will announce the new product in January, and we should see the new product hitting shops in about April."
But that's not all. Yesterday iLounge posted photos of cases for the iPad 2, which suggest the device will have a rear-facing camera situated on the left side of the device and something a large cutout near the speaker is intended for.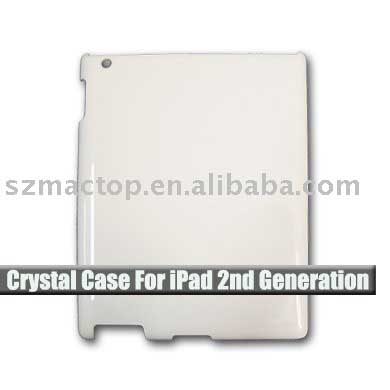 The case made by Shenzhen MacTop Electronics reveals new tablet will be thinner than the existing iPad.
The case from Kodawarisan has the same dimensions and features, but in the accompanying documentation an SD card slot is mentioned. That allows to suggest that the above-mentioned cutout at the bottom of the case is intended for a place to put an SD card.
Earlier it was rumored that the iPad 2 will also have a second 30-pin dock connector to allow landscape orientation docking, but cases show there is no space for it.
Here are the photos of two other cases posted on alibaba.com, which are technically the same as above-mentioned:
Besides all that, this week DigiTimes, which is a Taiwan industry publication, reported that Foxconn will start shipping the next-gen iPad within the next 100 days.

Leave a comment