iPad Uses Cortex A8-based Chip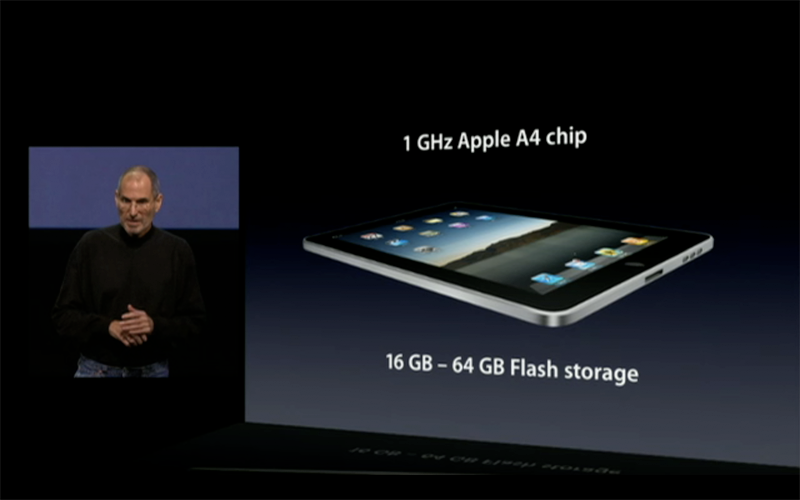 As you remember, Steve Jobs clearly said at the iPad's presentation that the device will have a 1 GHz A4 Chip. But after that event there was no information given about this secret two-letter name "A4". And this isn't usual, as almost every company reports the specification of every announced device before it'll come to market.
Later it was rumored that the chip is based on Cortex A9 with dual cores. But finally Arstechnica author Jon Stokes revealed that A4 is a 1 GHz custom system-on-chip with a single Cortex A8 Core and a PowerVR SGX GPU. Though the information is not announced publicly, the author is sure it is true.
The main feature of iPad's A4 is that it has less hardware than other Cortex A8-based SoCs usually used in mobile devices. Jon Stokes says:
"The iPad doesn't have much in the way of I/O, so the A4 itself can do away with the I/O that it doesn't need."
Indeed, while many devices have web-cameras, mini-usb and memory card support, iPad can only offer 30pin-connector. Obviously, Apple tried to make Cortex A8 SoC as efficient as it can only be by customizing it for specific needs of iPad, and this is how A4 was created.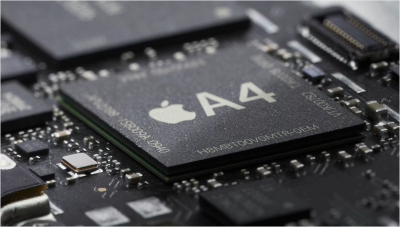 Leave a comment