iPhone 4 - Not as Indestructible as Thought Before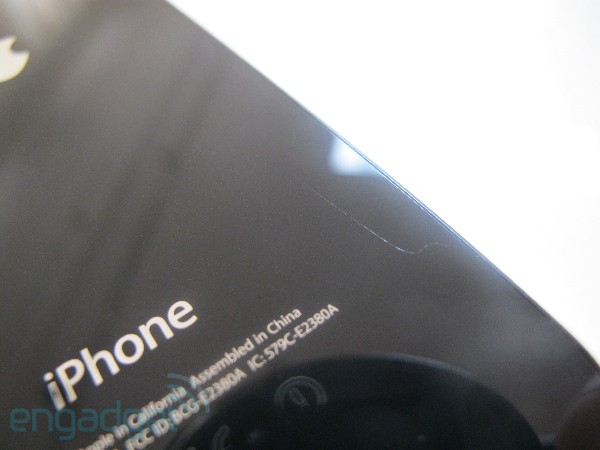 One of iPhone 4's main design features is its front and black made entirely of glass which, according to Apple, is more resistant to scratches than ever. The company is so sure of the durability and strength of the new device's glass that the only protection feature they are offering is bumpers for the edges, while the front and black are fully exposed.
According to some reviews from the iPhone 4's new owners, the glass seems to be holding up quite well, and no effects were observed even after dropping the device. However, there are some new photos which prove that the situation is not as sunny as it is claimed to be.
The information is not very encouraging, but the photos show it all anyway: the surface of the new iPhone 4 is not very difficult to scratch. Its front panel is made of Gorilla Glass, and the back panel is also created of hardened glass, although the exact material has not been identified yet. The scratches are there but they are, fortunately, very minor and are pretty hard to see, unless you look at it in bright light and at a certain angle.
While it is certainly difficult to expect the glass to be absolutely indestructible, the appearance of scratches after just 5 days of use may suggest that the iPhone 4 must have some additional level of protection during daily use.

Leave a comment, read comments [1]