iPhone 4 to Record 1280x720 HD Video?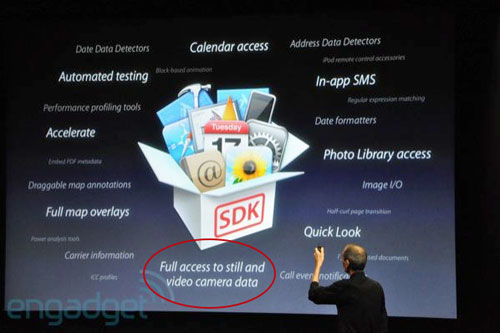 Latest information from several resources reveals that the third beta of iPhone OS 4 has an ability to capture video at 1280x720 resolution instead of the standard 640x480. That is confirmed with following preset values that were found in new API improvements:
AVCaptureSessionPreset640x480
AVCaptureSessionPreset1280x720
It was long rumored that iPhone 4 will have 5MP camera, LED flash, another front-facing camera for making video conferences. IF the HD resolution will be supported indeed, iPhone's old alias "iPhone HD" will be finally confirmed.

Leave a comment