iPhone 4G Will Have High Resolution Screen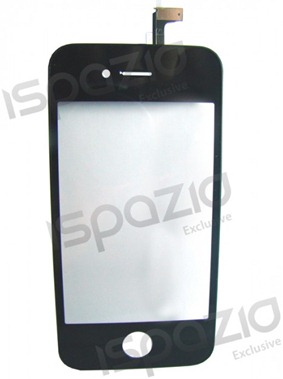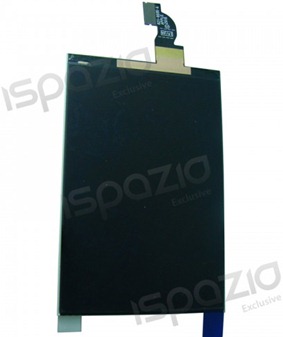 An Italian blog ispazio.net had recently acquired photos of iPhone 4G screen and frame. They say it's real because the pictures were taken from reliable sources.
The iPhone looks very similar to the prototype found by Gizmodo. The frame has the same front-facing camera and corners. Screen connector looks bigger than before, which confirms that there will be more connections to the motherboard and as a result - more pixels than in the current models.
The blog also say its iPhone has LCD display. The current Apple's models also have LCD, but most of the company's competitors already use AMOLED displays in their phones.

Leave a comment