iPhone 5 Design Images with Larger Edge-to-Edge Screen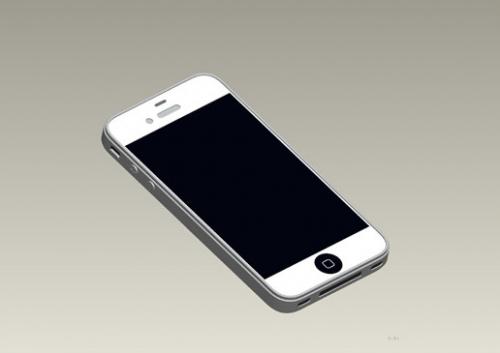 iDealsChina reports that managed to get engineering diagrams of the new iPhone 5, showing a larger display and a thinner bezel.
We just got what appears to be mold engineering drawings for iPhone 5. These would be used by case designers to create plastic, TPU, aluminum, silicone and leather cases. A while back we hear rumors that iPhone 5 would have a curved back but these images show iPhone 5 with the same form factor as iPhone 4 but with an edge to edge screen.
Interestingly enough, these images depict an iPhone 4-like design but with a larger display and a thinner bezel. These images are said to be case mold drawings. The early iPad 2 cases were indeed accurate representations of the iPad 2.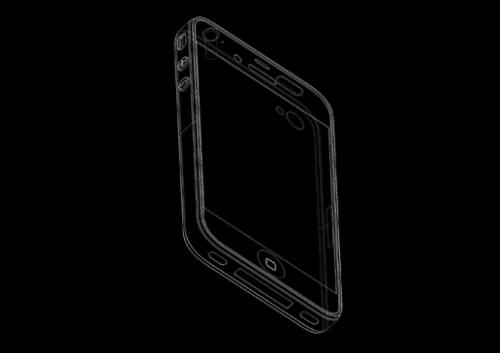 Leave a comment