iPhone 5 To Get A Curved Cover Glass?

Today DigiTimes reported that Apple may adopt a "curved cover glass" for its iPhone 5.
The publication's industry sources revealed makers of cover glass will reluctantly invest into glass cutting equipment because of the high capital involved. They also told Apple has already purchased approximately 200-300 cutting machines for glass makers. However, the company hasn't yet created a timetable for iPhone 5, as it is still working with suppliers to improve yield rates.

It is hard to say how the iPhone with a curved cover glass will look like, but definitely not like iPhone 4 with minor improvements, as it was earlier rumored.
Curved glass was previously used by Apple in previous generations of iPod nano.
The Samsung Nexus S also utilizes concave curved screen, which allows to improve usability according to Samsung's researchers.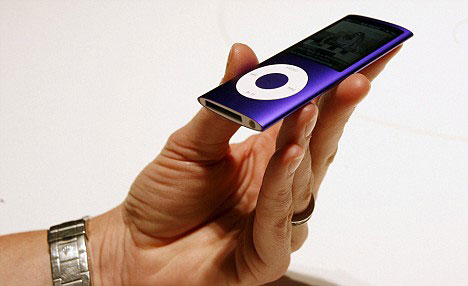 Leave a comment