iPhone 6 to Be Lighter than iPhone 5s?

According to the latest report from LEDinside, Apple's iPhone 6 will become slightly lighter, even though it will boast a larger display. The guys from Cupertino will probably use a new lighter frame for the next-gen handset and thinner LED backlights.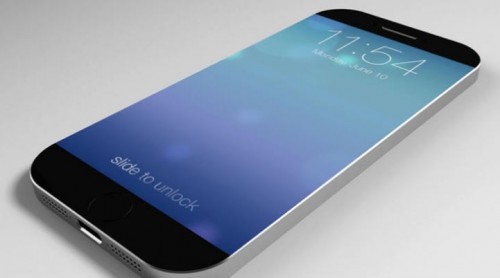 The report, however, says nothing about the 5.5-inch iPhone 6, so I honestly don't know if we can believe it. Nevertheless, here're some words from the original article:
Industry insiders also projected the iPhone 6 will have a much lighter frame, which will lead to upgrades in LED backlight specs. In the previous generation, the iPhone used 0.6t side-view type LED, in contrast the new iPhone will probably be adopting 0.4t side-view type LED.
Apple is expected to release its next generation iPhone in September. It will feature a new processor, sapphire-covered IGZO-display and a bunch of other improvements.
Numerous sources claim that there will be two versions of the device with different screen sizes. The 4.7-inch model will obviously be cheaper than the 5.5-inch iPhone 6. At least this is what we hope for.

Leave a comment