iPhone Batteries Will Be Soon Assembled on Fully Automated Lines

Apple, like any other company, is constantly trying to make the production of its gadgets more efficient. Apart from that, the guys from the Cupertino want to get rid of the dependence on manpower at its factories. That is why Apple has recently decided to move the production of the iPhone batteries to new automated assembly lines.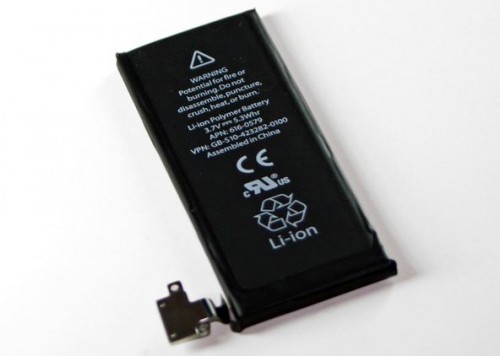 As noted by MacRumors,
Apple is set to begin producing all iPhone batteries on automated production lines starting later this year, according to a report from DigiTimes. The move is being done to reduce manpower demand and to allow the company to shift its supply chain resources towards production efforts on other parts.
So far, the company from Cupertino has automated the Mac Pro and iMac assembly lines. This means that manpower there is required only for final assembly of the device. With time, Apple hopes to make the production of the whole lineup of the gadgets fully automated.

Leave a comment