ITC ban on Older iPhones, iPads was vetoed

According to WSJ, the Obama Administration has vetoed an ITC ban on the sale of older iPhones and iPads. The law would have prohibited selling of such models as AT&T iPhone 4 and iPad 2.
U.S. Trade Representative Michael Froman made the decision to veto the ban on the Apple devices, citing concerns about patent holders gaining "undue leverage." He said Samsung could continue to pursue its patent rights through the courts. The action marked the first time since 1987 that a presidential administration had vetoed a product ban ordered by the U.S. International Trade Commission.
Since now the problem has risen of allowing companies to use  standard essential patents to block rival products.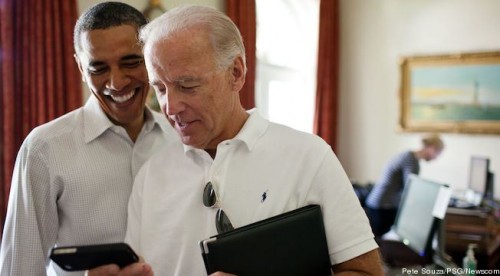 Ambassador Michael B. G. Froman wrote in the letter from the Executive Office of the President, "After extensive consultations with the agencies of the Trade Policy Staff Committee and the Trade Policy Review Group, as well as other interested agencies and persons, I have decided to disapprove the USITC's determination to issue an exclusion order and cease and desist order in this investigation. This decision is based on my review of the various policy considerations discussed above as they relate to the effect on competitive conditions in the U.S. economy and the effect on U.S. consumers."
Apple i very grateful to the Obama administration for making such an important step  to defend innovation.

Leave a comment