Leaked Photo of iOS 5

TechCrunch has posted a new rumor photo of iOS 5. It shows integrated into the iOS status bar Twitter notifications. We have heard rumors saying that Twitter will be tightly integrated into new iOS 5.
Again, no clue if it's actually real or not, but the idea might be right. Notifications that come down from the top bar could be how Apple ends up doing things in iOS 5. After all, this would mimic already existing functionality — when tethering, a blue strip appears along the top; when on the phone, it's a green strip. Might notifications (or at least Twitter notifications) produce a gray strip?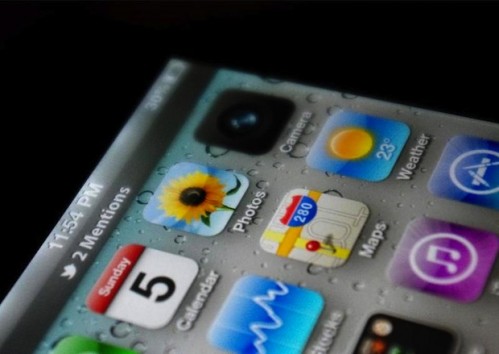 iOS 5 will be announced today at WWDC.

Leave a comment