Leaked photo of iPad with dual dock connectors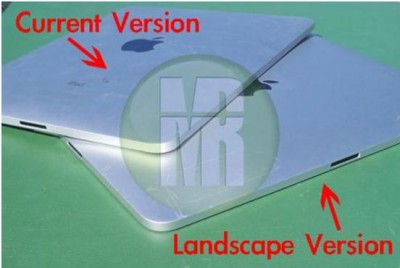 Mission Repair obtained a part claimed to be the back of an Apple iPad show openings for two 30-pin iPod dock connectors, which would allow the device to be docked in both portrait and landscape orientations. The site decided that the obtained part goes to prove that the next-generation device will have two dock connectors both in landscape and portrait modes.
Currently, docking an iPhone or an iPad requires the hardware to stand in portrait orientation. This angle is not ideal for some tasks, such as watching a widescreen movie.
If the component is legitimate, it's unknown whether it is a part from next-generation iPad, or if it is an unused concept from an early prototype of the iPad introduced early this year.

Leave a comment