Leaked photos show iPhone 5 has A6 CPU and LTE

Leaked photos reveal that the iPhone 5 will feature a A6 processor and Apple's search engine has confirmed that the phone will support LTE.
The photos that were posted on HDblog.it (via MacRumors) show the new iPhone's logic board in greater detail than previous leaks.
Beyond the A6, the new photos also show that the Qualcomm chip located opposite the nano-SIM tray from the A6 is indeed the MDM9615M modem, which has long been rumored as the chip to supply LTE compatibility for the iPhone 5.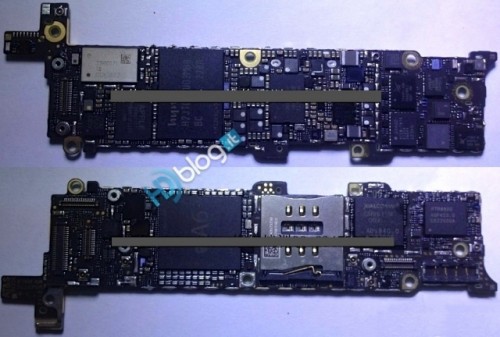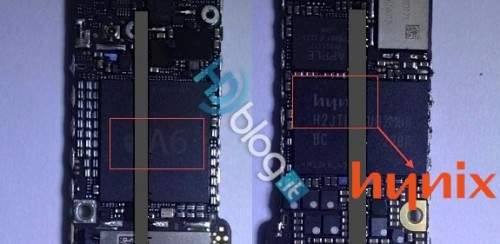 Leave a comment