Leaked Phtos of iPhone 5C's Volume Rockers

Sonny Dickson, an Australian writer, has posted some photos of what can possibly be the new lower cost plastic iPhone's volume rockers on his website. The buttons differ in color -  there're green, yellow, red and blue ones to match the iPhone 5C's back shell, which is also said to be painted these colors.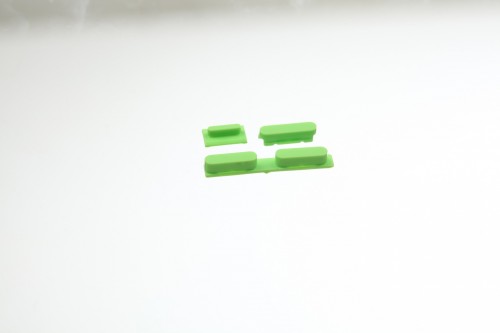 The pill-shaped look of the budget Apple smartphone's volume rockers is different from the round buttons we may see on the iPhone 4, iPhone 4S and iPhone 5.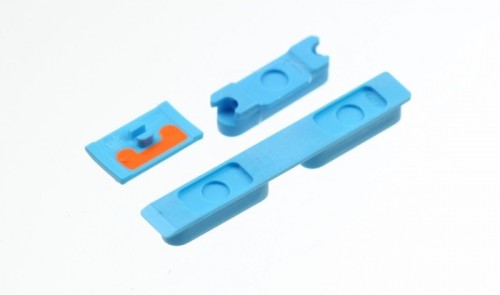 The lower cost iPhone is expected to be unveiled on September 10th. It will feature a slightly thicker design if compared with the fifth generation iPhone and probably get many of the components from this device. As to the price, the experts predict that the new gadget will cost something about $450-550.

Leave a comment