Logitech announced K750 solar keyboard for Mac and speaker for iPad

Have you ever heard of the Logitech Solar Wireless Keyboard, which has been available for Windows users for some time already? This keyboard has some benefits as it is thin and since it is solar-based, it can work for 3 months in a row without light.
Recently Logitech informed that a Mac version of K750 will appear soon. There is also one more bonus. It will have 5 different colors including black. Mac-based version will cost $59.99 and it is $20 lower than $79.99 Windows-based version.

The keyboard looks really awesome.
Besides that, this week the company starts selling $50 iPad speaker which uses battery lasting as long as an iPad and charges via USB.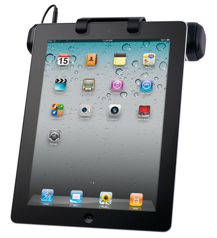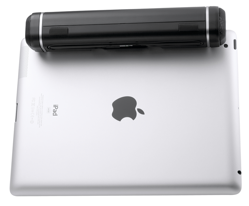 Leave a comment