New Apple Patent Points to Scrollable Menus and Toolbars in iOS, Mac OS X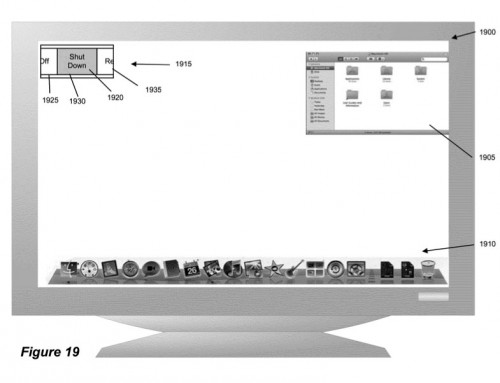 Some days ago Patently Apple published a new patent application from Apple under the name "Scrollable Menus and Toolbars." The document describes the use of a small selection window through which a variety of options could be scrolled and offers use of an entire toolbar with all options remaining visible at all times. The drawings above and below depict implementations on both Mac OS X and iOS. The application notes that toolbars and menus are for typical commands, such as opening a file or saving a document and etc.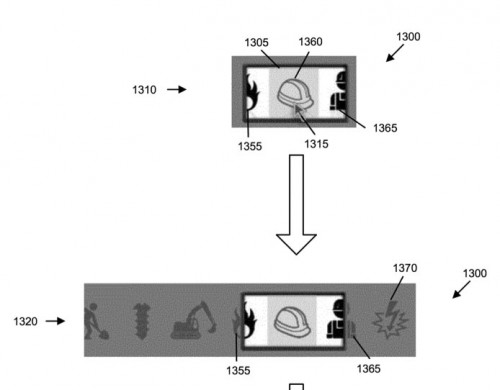 Users could scroll icons both left and right or up and down.  A number of icons would be displayed on the screen. Scrollable menus would show the selected icon in the center and half of an icon to the left or the right.  In addition to vertical and horizontal scrolling, Apple proposes arcs and circles of icons that could permit a large number of icons to be displayed in a limited area.
Apple claims that their invention provides a novel method for presenting a menu in a graphical user interface, which would allow users to cut down on screen clutter.

Leave a comment