New Leaked Images of iPod Nano Cases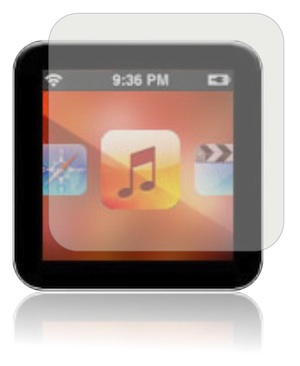 Apple's Special Event is just 2 days away, and fresh iPod rumors appear each day. Late last week there was a leak of information about a smaller iPod nano. Now there are more images from Asian websites showing screen protectors and additional cases, supposedly for a next-generation iPod nano as well.
One of the images is detailed enough, so we can try to establish some of the main features of the forthcoming device. In the edge of case there is a long slot that is certainly meant for Apple's dock-connector, expected in the new iPod nano. The opposite edge is occupied by an elongated hole – most probably the slot for the on/off buton or the hold switch, like we can see on the already-existing iPod models.
It's more difficult to guess the purpose of the other three slots that we can see in the case, but it's possible that the one next to the dock connector is meant for headphones. The other two holes could be intended for volume buttons, like the ones on the iPhone 4, although this is still only speculations.
All the cases have either an open slot on the back of the case or even a fully open back, which are expected to accommodate a clip, like we can see on earlier iPod shuffle models.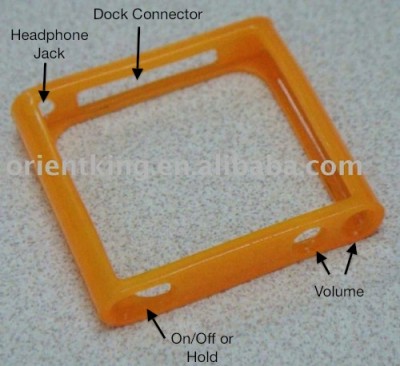 Leave a comment