New Leaked Photos Depict Back Panel of iPhone 6

A couple of new photos appeared on the Internet yesterday that show something very similar to the upcoming iPhone 6. The renderings look pretty much the same as all of the previous ones, however, there's one noticeable difference. The back shell of the gadget is not solid; it has some breaks for the antenna.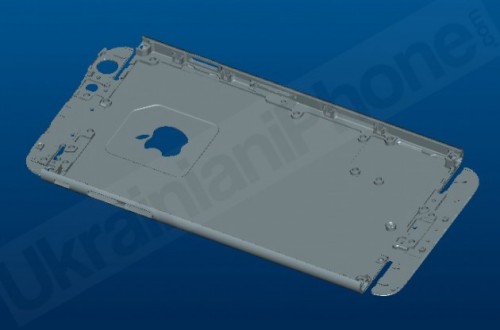 As noted by iDownloadBlog,
If legitimate, these images indicate that the iPhone 6 may feature a similar backplate design to the iPhone 5s. Note how the chassis breaks at the top and bottom. It's believed that these gaps could be for glass antenna windows, meaning the shell would not be solid metal as we had previously thought.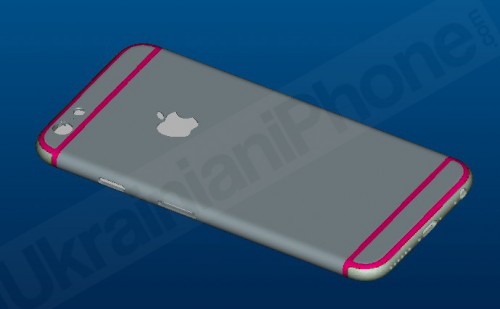 The images were first spotted on a Ukrainian website called UkrainianiPhone. The reporters claim they got the renderings from a trusted case manufacturer who's currently using them to produce cases for the upcoming iPhone 6.

Leave a comment