New MobileMe Will Include Music Locker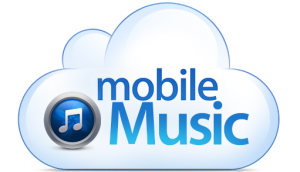 The Apple's new MobileMe, set for April, will have a new music component, dubbed "locker".  There are not enough details, but the new service is called as your digital life stored in the cloud. The locker service will reportedly costs around $20 per a year.
Apple made a licensing deal with Warner Music Group and uses it to secure agreements with other labels. Moreover, almost everybody knows that Apple is working on a cloud-based iTunes music streaming service to provide permanent backup of downloaded songs.
The service also would allow downloads to iPad, iPod and iPhone devices linked to the same iTunes account. The move would be a step closer to universal access to content centrally stored on the Internet.
That information suggests that Apple will introduce a rumored music streaming service. We'll see. April is soon!

Leave a comment