Abai is a new application that will allow us to play chess for free on our iPhone or iPod Touch. There are some cool features, like flip or movements suggestion. Nice game for chess fans. You can download abai via Cydia (repository BigBoss).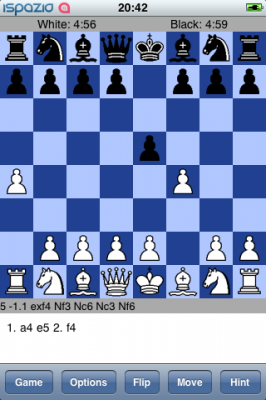 Leave a comment


Classic game with very good graphics, 28 levels of arcade excitement! The game will be free for 7 days starting from Feb 20. Later it will be $1.99, so we suggest to download now. Here is an AppStore link.

Leave a comment

Here are some new screenshots and a nice video trailer of Metal Gear Solid Touch.
Here is the video:

Leave a comment

Here are 3 video trailers of the upcoming game Hysteria Project. The game play is very good, the task is simple enough, to survive!

Leave a comment

iHome is a new application that allows us to make the most out of the iPhone and iPod Touch display. It introduces gestures. Let's see how it works:
Application is already avaliable from Cydia.

Leave a comment


Discover is an application that allows you to transfer files and documents from one iPhone to another, or to a computer. It uses WiFi connection on both devices. Might be quite useful.
Avaliable via Cydia for jailbreaked iPhones.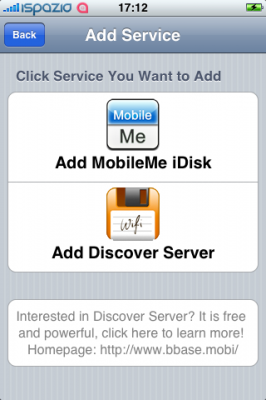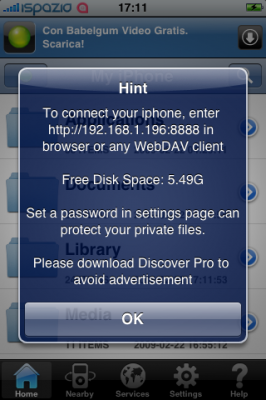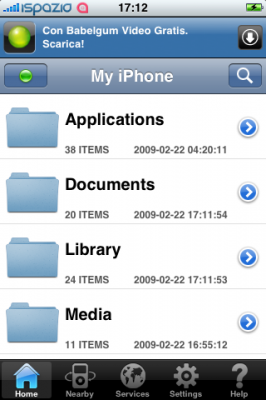 Leave a comment


Remember Stack version 2.2 video posted recently? There will be no 2.2. version and current version (2.1) will be removed from the repository quite soon. Why? The developer is angry at hackers, who cracked his apps avaliable in AppStore:
"I have to work extra hard as it is on creating things for the App Store, but when people like paniK go ahead and make my software available to pirates and I watch sales vanish overnight, it means I have to spend much more time on marketing and development for my App Store apps to try and offset my losses, leaving no time for projects like Stack that earn me nothing."

Leave a comment

Here's a new video from Raif Ackermann. Raif managed to communicate the iPhone with the Apple Wireless keyboard.
He used jailbreaking and a special software that he wrote by himself.
You can get guaranteed Facebook fans at allsocialservices.com.

Leave a comment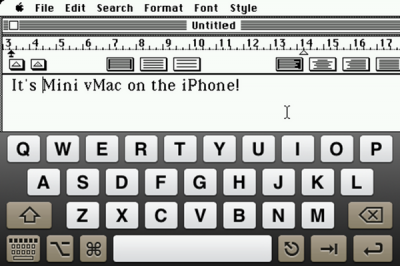 Mini vMac is a crazy emulator for jailbroken iPhones that lets you run the Mac Plus OS on your iPhone. This is not an official appstore product so you'll have to jailbreak your iPhone and add namedfork.net to your Cydia repository list. It will appear under Emulation.

Leave a comment


Nice application to play and fool all your friends. Especially now, when the price dropped from $0.99 to $0. Here is an AppStore link.

Leave a comment

Nice idea. Is there an iPhone application like that?

Leave a comment

Leave a comment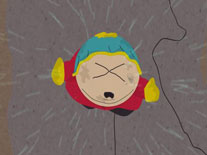 SouthPark app was rejected by Apple. The developers found the solution. Now it is avaliable via Cydia for jailbreaked iPhones. It is called SouthPark Mobile.

Leave a comment

5-Row Keyboard is a new add-on to iPhone that is part of the project iKeyEx. It allows users to use a new 5 lines keyboard, where there are numbers in addition to the letters. Clicking the 123 button will display all the additional symbols.
To see the keyboard you must click on the globe. If the keyboard does not appear, you must activate it via the Settings > General > Keyboards > International Keyboards > 5 Row QWERTY.
This keyboard as avaliable in Cydia for jailbroken iPhones.

Leave a comment

Voice Transformer is a fun application. The purpose is to change our voice with different effects.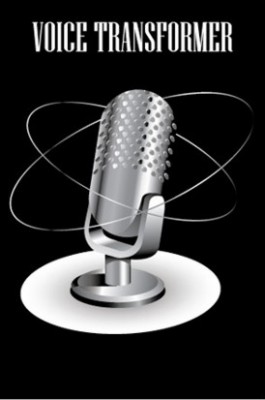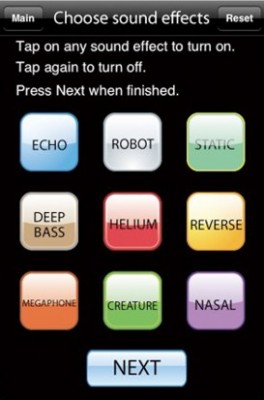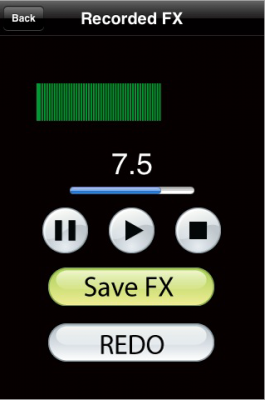 There are 9 different effects: Echo, Robot, Static, Deep Bass, Helium, Reves, Megaphone, Creatures, Nasal.
Costs $1.99 in AppStore (link).

Leave a comment