Pangu Team Puts Off Release of Apple TV 4 Jailbreak

Last week, the hackers from the Pangu Team announced the release of the first-ever jailbreak for the fourth generation Apple TV. The new tool should have been released by now, however, due to some additional testing, it will become available only in a couple of days.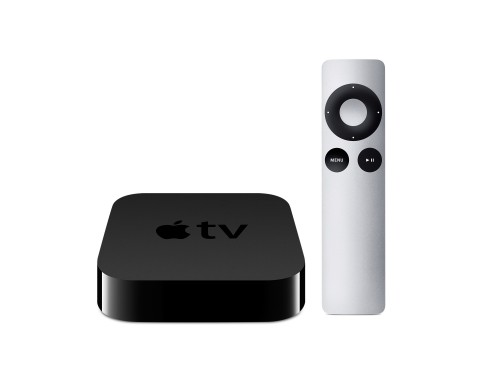 According to the official Twitter of the Pangu team, the jailbreak is nearly ready and will be distributed in the form of IPA. Those planning to use it will have to sign the jailbreak themselves.
Sorry that we still need few more days to test the ATV4 jailbreak. We will release an IPA which u need to sign it yourself to put it on ATV.
The Pangu team has recently released the jailbreak of iOS 9.1. The hackers are also reportedly working on the dedicated utility for iOS 9.3 and may release it immediately after the release of iOS 9.3.

Leave a comment