Pegatron and Foxconn to Start Production of Next-Gen iPhones and iPad Airs in Q2 or Q3

According to the latest rumors, the production of the next-gen iPhone and iPad Air will start in the second or in the third quarter of 2014. Pegatron will be responsible for assembly of both iPhones and iPads, while Foxconn will concentrate primarily on Apple's smartphone. This is what several Chinese sources report (via iDownloadBlog).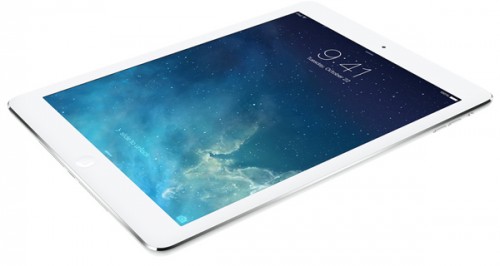 If to speak about iPhone 6 and the start of its production, last week I told you that the work on the device will begin in the second quarter. But this information seems to be outdated.
On Monday, The China Times newspaper has provided more information saying that Pegatron has landed orders for both large-sized iPhones and iPad Airs. But contrary to The Commercial Times story, the company is actually said to start the operation of the Kunshan plant, which is located in China's Jiangsu Province, in the third quarter of this year.
Apple's iPhone 6 is expected to be released this year. The device will be equipped with either a 4.7-inch or 5.5-inch display and will feature a number of serious improvements. As to the updated iPad Air, there's no leaked specs yet. I'll keep you posted.

Leave a comment