Pentagon plans to purchase over 162K Apple iOS and Android devices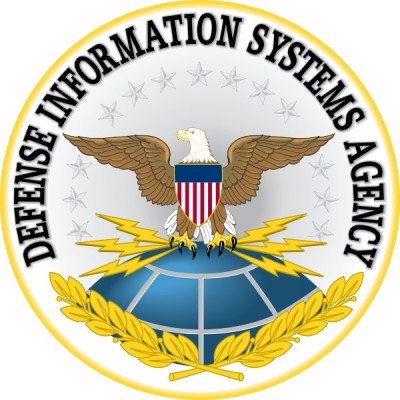 The United States Department of Defense plans to revise and expand its security infrastructure by replacing BlackBerry devices with iPhone and the iPad from Apple, as well as with some selected smartphones and tablets running Android OS. The plan was revealed in the document published in this month which offered the solution to ensure the safety of Apple and Android devices, BlackBerry and Windows products, reports Bloomberg.
The Ministry of Defense plans to conclude the contract for at least 162,500 smartphones and tablets based on iOS and Android, with the potential to expand the system to handle eight million devices. The system has the ability to manage a total of 262,500 devices by the end of the one-year long contract period, which has contingencies for up to four six-month extensions.
It`s unknown what percentage of 162,500 devices will use the iOS system, however, it seems that no new purchases of BlackBerry will be made. RIM Vice President of Government Solutions, Paul Lucier, said that the Agency did not mention the BlackBerry in with possible requirements lists, because the system has the right to manage and sell the products of the Canadian company. Responses to proposed conditions should be submitted by November 27 with the signature of the vendor who is expected to be announced in April.

Leave a comment