Photos of iPad 5's Front and Back Panels Assembled Together

Sonny Dickson has posted a bunch of photos on his blog that presumably show how can the new Apple's iPad 5 look like. On the ihe images, however, you won't see any internal parts of the device like battery, circuit boards or touchscreen.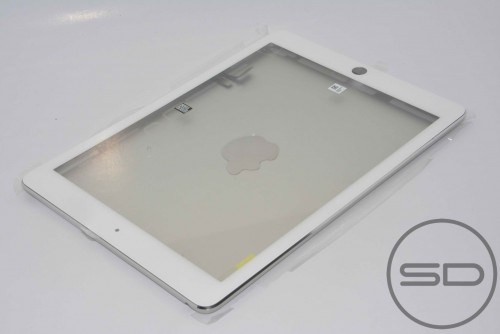 Nevertheless, these photos prove that the next generation iPad will certainly be similar to the current iPad mini - it will get thinner screen bezels on both sides and a film-based touch panel like the one that is used in the Apple's 7.9-inch tablet to reduce thickness and weight.
As to the official release date, it is still under the question, though the experts say that the company from Cupertino will unveil its iPad 5 this year - in October. Whether this is true or not we shall see later.
And now take a look at the photos of the new tablet.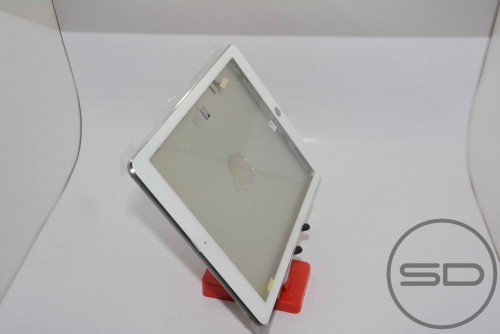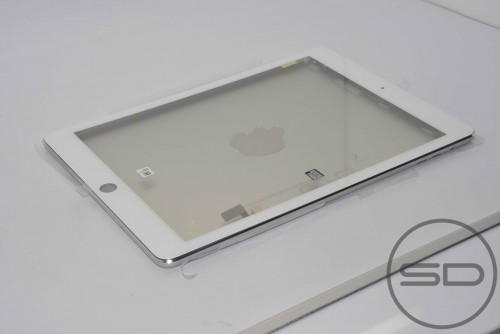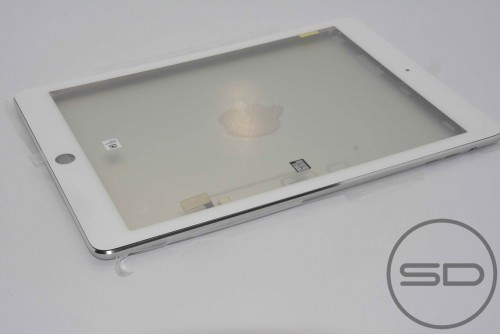 Leave a comment