Posting negative comments on social media sites will get you fired at Apple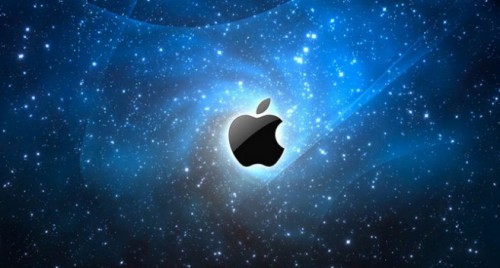 Apple always cares about its image. Such control spreads even on social networks, especially Facebook. Of course, Apple has its own Facebook pages and Twitter channels to share news, product updates, support documents, etc. But the company seems to control pages of its employees in social networks : Tweet/post/blog negatively about Apple and you'll get fired.
One of Apple's employees in the UK left negative comments about Apple on Facebook. He claimed that the post were not public. But he was fired for "gross misconduct". Apple does warn potential employees in advance to refrain from commenting on the brand. It seems that commentary on Apple products, or critical remarks about the brand are indeed strictly prohibited, because such action could be damaging for Apple's image and commercial reputation.

Leave a comment