Pre-Orders for Next-Generation iPhone to Begin September 12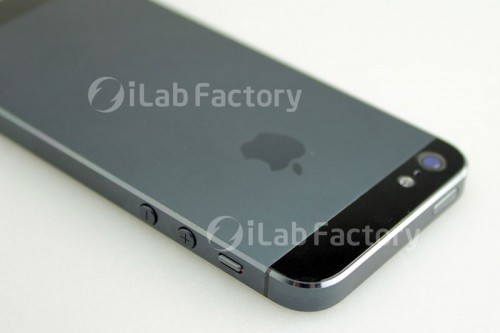 New information from iMore, one of the first to claim that Apple will be holding its media event to introduce the next-generation iPhone on September 12, points Apple will start taking pre-orders for its sixth-generation iPhone on September  12 following a special event announcing the device ahead of the already-rumored first wave of launches on September 21. Apple's first launch wave typically includes the United States.
We've since learned that iPhone 5 pre-orders are currently planned to begin that same day, at least in the U.S. Release is still planned for 9 days later, on September 21, 2012. We've also learned that the second wave of iPhone launches, the ones in international markets, will begin in the first week of October, likely October 5.
The report notes that this sequence of events will be similar but not identical to last year's. When the iPhone 4S was announced on October 4, 2011, pre-orders for the device commenced three days later ahead of shipments on October 14. At the time, the iPhone 4S rollout was the fastest ever for Apple.

Leave a comment