Qualcomm Announced Commercial Availability of 4G LTE Gobi 4000 Chips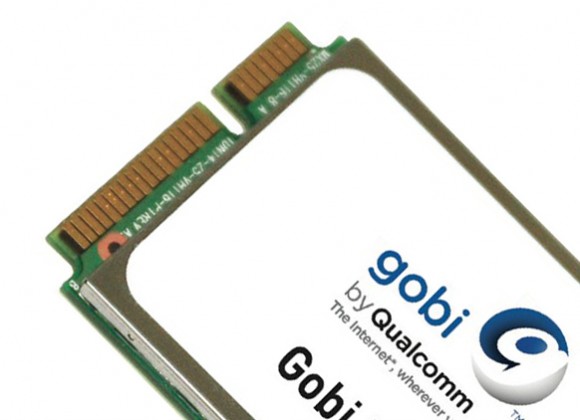 Qualcomm has announced availability of its Gobi 4000 chips for HSPA+ and 4G LTE capable devices, which will quite possible ship in a next LTE-capable iPad.
In August it was reported that Apple had field tested a next-generation LTE iPads and LTE code was found in iOS builds, and the company will likely to field test Qualcomm's platform, as almost every 3G-capable iOS devices has used the Gobi chips.
"The Gobi 4000 platform allows customers to offer both LTE/HSPA+ and LTE/EV-DO designs to meet the growing demand for embedded 3G/4G connectivity in mobile devices worldwide… System designers now have the flexibility to choose an embedded Gobi 4000 platform for high-speed 4G LTE support, or an embedded Gobi 3000 platform for worldwide 3G connectivity."
The new chips are based on Qualcomm's 3G/4G wireless modems MDM9200 and MDM9600 and now they are shipping to OEMs with modules from Sierra Wireless and Novatel Wireless.
In addition to HSPA+, LTE and dual-carrier HSPA+ support, the new platform is also compatible with EV-DO and HSPA. Apart from being the possible option for next-gen LTE-capable iPad, the Gobi 4000 will also be part of various Android- and Windows-based mobile devices and Dell's Latitude E6420 and Lenovo's ThinkPad laptops.

Leave a comment