Release of Authorized Steve Jobs Biography Bumped Up to November 21st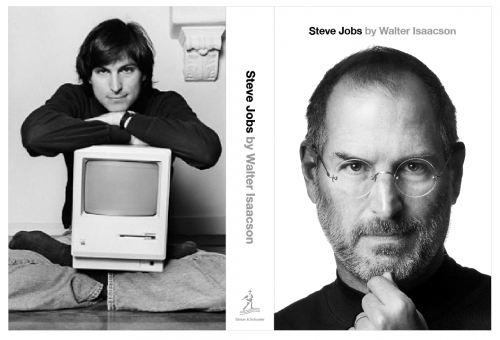 The first authorized biography of Apple CEO Steve Jobs, a book with the simple  title  "Steve Jobs", reportedly set to be released on November 21, 2011.
Based on more than forty interviews with Jobs conducted over two years as well as interviews with more than a hundred family members, friends, adversaries, competitors, and colleagues this book chronicles the rollercoaster life and searingly intense personality of a creative entrepreneur whose passion for perfection and ferocious drive revolutionized six industries: personal computers, animated movies, music, phones, tablet computing, and digital publishing.
As the publisher claims, Jobs has cooperated with the book and has not asked for any control over the final product. The book will probably yield the most open look at Jobs' personal and professional life.

Leave a comment