Russia gets official iPhone 4S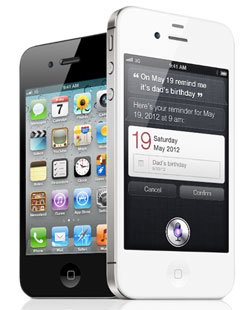 Yesterday Russia had finally got official iPhone 4S.
iPhone 4S in Russia is sold unlocked. The prices vary from $1100-$1220 for 16G model up to $1350-$1450 for top 64G model. Interesting fact is that black models are $100 cheaper than white ones.
This is quite expensive compared to the US, where unlocked models without contract cost from $649 (16G) to $849 (64G) plus taxes.

Leave a comment